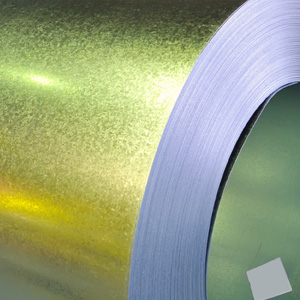 No Title?
All vehicles are required to have a title.
February 15, 2018
We NO LONGER accept Compressed Gas Cylinders: Propane Tanks, Oxygen Tanks, etc.
OUR PRICES ARE CURRENT AS OF THE ABOVE DATE. PRICES SUBJECT TO CHANGE WITHOUT NOTICE.
BEFORE YOU DONATE YOUR CAR TO A "Charity", READ THIS!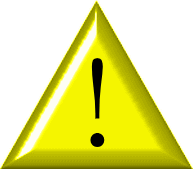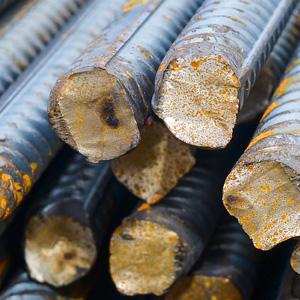 WE PAY CASH
We pay cash or check for all metals. Call us for loads over 150lbs.
CONTACT US FOR MOST UP TO DATE PRICES
CURRENT SCRAP PRICES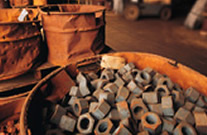 Ferrous metals include steel and pig iron (which contain a few percent of carbon) and alloys of iron with other metals (such as stainless steel.) Our current FERROUS prices:
Lite Iron $6.00 per 100lbs


#1 Prepared $9.00 per 100lbs


#1 Unprepared $7.50 per 100lbs


Bulky/Torchable - Call For Pricing


Motor Homes $0.00 per 100 lbs


Salvage Vehicles $6.50 per 100 lbs.



Additional pricing if vehicle has the following items:




+$40 for OEM (Original Equipment Manufacturer) Catalytic Converter




+$7 for the Battery




+$7 for Each Aluminum Wheel





Starting December 1st, 2017 the CHARGE for Boats/Campers will be $10.00 per 100 pounds


Salvage Vehicles $5.50 per 100 lbs.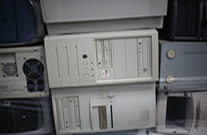 Our current E-Scrap prices are below:
Complete Computer Towers - $0.08 lb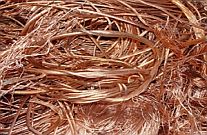 The term non-ferrous is used to indicate metals other than iron and alloys that do not contain an appreciable amount of iron. Our current NON-FERROUS prices:
Copper
Bare bright $2.50 per lb
#1 copper $2.40 per lb
#2 copper $2.30 per lb
Light copper $2.20 per lb
Light copper w/lead: $1.10 per lb
Brass per pound
Yellow Brass Clean $1.50
Yellow Brass Dirty $1.10 lb
Brass Shells $1.30
Lead per lb
Batteries $0.25
Lead $0.40
Wheels Weights $0.15
Low Grade Batteries $0.10
Catalytic Convertors
Insulated wire - per lb
Household Insulated wire $0.25
X-mas Lights $0.10
Heliax Wire - Call for price
Romex Wire $1.30
Cat 5-6 Wire $0.65
Aluminum BX Cable $0.55
Steel BX Cable $0.10
Aluminum Insulated Wire $0.15
High Grade Wire $1.30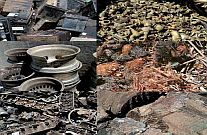 Our current NON-FERROUS prices:
Aluminum per lb
Prepared Aluminum $0.40
Aluminum Can $0.40
Irony Aluminum $0.10
Wheels

No tire $9 each
With tire $7 each
Chrome no tire $8 each
Chrome with tire $6 each
Radiators - per lb
Brass/Copper Radiator
ACR (Aluminum Copper Radiator)

Clean $0.90
Dirty $0.65
Ends $0.30

Aluminum Radiator
Dirty Brass Rads w/Steel Brackets
Stainless - per lb
Prepared/Clean $0.20
Dirty 0.06
Electric Motors - per lb
Electric Motors $0.14
Low Grade Motors $0.08
Sealed Unit $0.10